SSL Certificate Kenya
Movetech is one of the cheapest best SSL certificate provider in Kenya. Take control of your online security with up to 256-bit encryption from Symantec group SSL Certificate providers. Get your SSL Certificate price in Kenya from as low as Ksh 1,000.
Best SSL Certificates Provider in Kenya
The Leading Trusted SSL Certificates Provider in Kenya. We are offering SSL certificate due to which your site acquires the repute of being more trusted and genuine. This mark of unmatched quality would substantially increase the credibility of your website; it would further encourage lead conversions to sales and lead to higher purchases. The SSL certificate issued by Move Host is indeed a cost-efficient method of preserving servers in an environment that has multiple servers. You can easily avail the same and enjoy a more secure website guarantee. With an SSL certificate, your website will certainly show remarkable improvements and your web traffic will be sky-rocketing.
Where to Buy SSL Certificates Kenya?
Movetech is the leading distributor for Comodo, DigiCert , Symantec, GeoTrust, Thawte, and RapidSSL SSL Certificates in Kenya. We secure special discounts and price points that we can pass on to our customers keeping the cost low. Our SSL Certificates in are not only low cost in the market and also Movetech offer free lifetime support for the certificate products. This is a huge piece of mind for our customers as it saves our customers money and admin overheads in future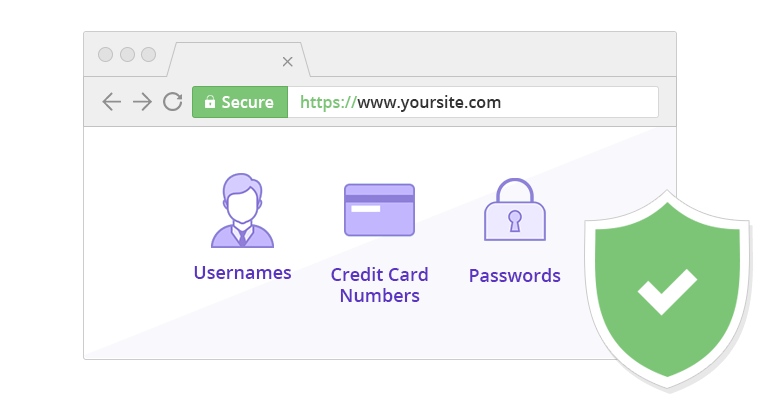 SSL Certificates are easiest way to protect private information: logins, passwords, credit card numbers submitted to your website, sensitive data of any kind. Your clients will have confidence knowing the information they enter on any secured page is protected by our industry proven SSL providers.
Prices for SSL Certicates in Kenya
Ksh 1260 Order SSL Certicate Now here https://www.movehost.co.ke/ssl-certificates.php
Ksh 2,000 Buy SSL Certificate Now https://www.movehost.co.ke/ssl-certificates.php
Secure your web applications today with our secure SSL certificates. SSL certificates encrypt information passed from the server therefore making it impossible for someone to intercept the data. These SSL certificates in Kenya are used to protect ecommerce transactions, sensitive information that is sent over the internet. You can buy ssl certificates or buy web hosting and get free ssl certificate
free ssl certificate kenya, ssl certificate buy, safaricom ssl certificate, cheapest domain ssl in kenya, cheapest ssl certificate providers, ssl certificate kenya web experts, best free ssl certificate, ssl certificate free